OUR CLASSIC BACKDROP RANGE
We have a wide range of fabric backdrops to choose from and are adding to our collection all the time. Every photobooth hire comes with a choice of one of these backdrops. If you have a colour scheme or theme that you want us to work with then talk to us as we are always happy tweak, change or create new backdrops.
WE ARE A HUGE FAN OF OUR TRENDY FRIEND 'THE FOLIAGE'. SHE WORKS WELL AT ANY EVENT THEME OR NO THEME! SHE'S JUST EFFORTLESSLY STYLISH.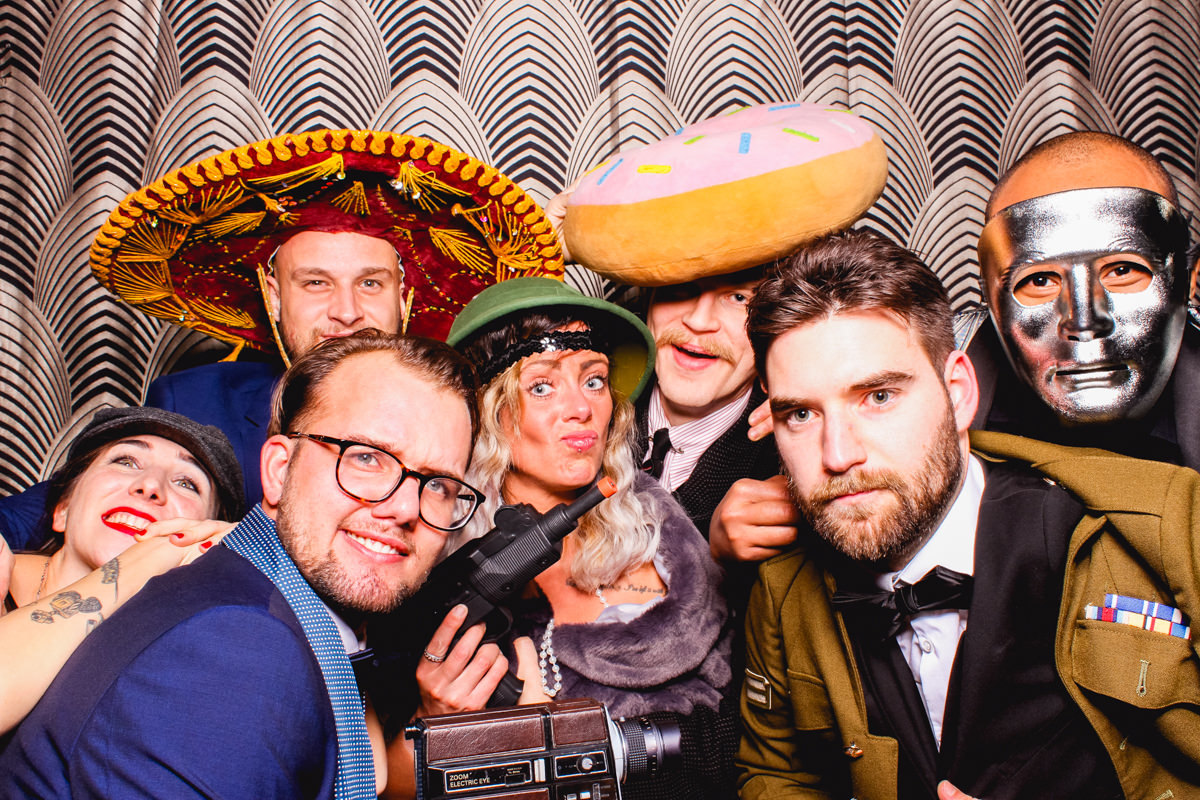 WORKS GREAT FOR A THEMED EVENT OR FOR ANYONE WANTING SOMETHING A LITTLE FANCIER FOR A BACKDROP.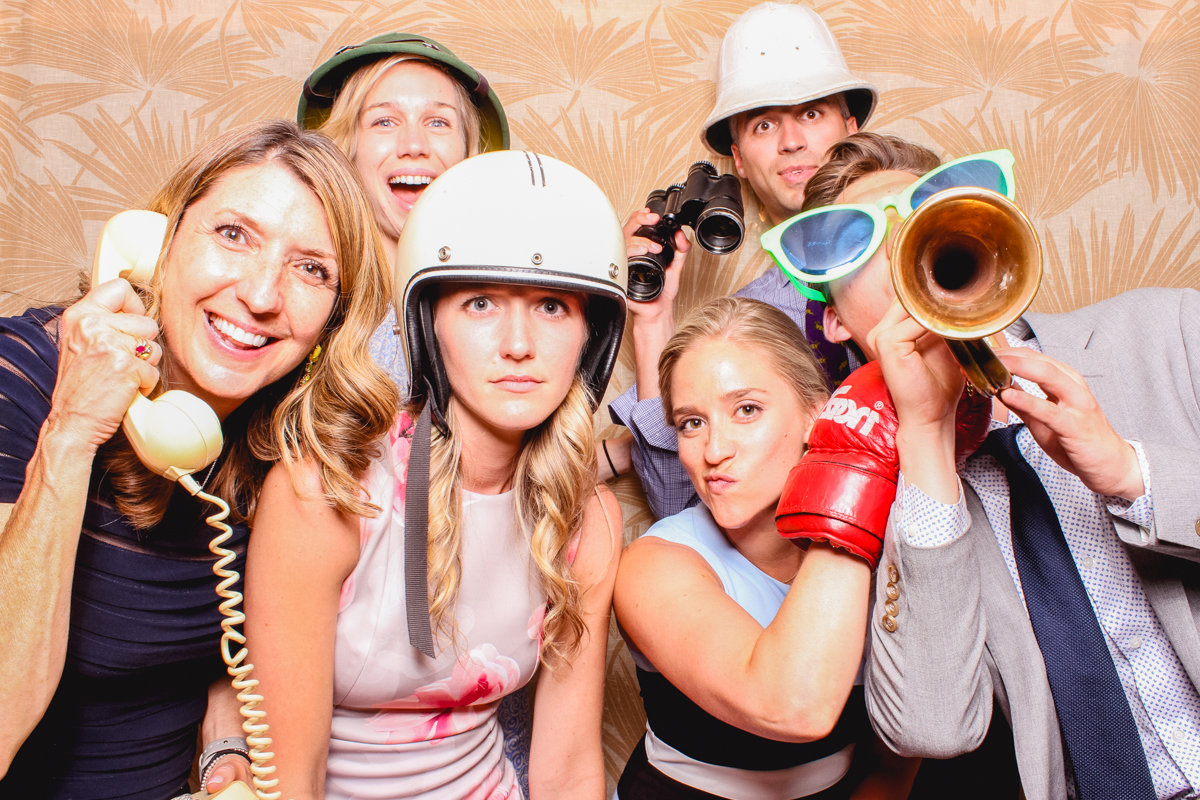 SHE IS A GREAT BACKDROP ESPECIALLY IF YOU HAVE NEUTRAL DECOR AT YOUR EVENT. SHE'S A PUNCHY PRINT WITH NATURAL TONES!
SHE WOULD LOVE TO MAKE AN APPEARANCE AT YOUR EVENT. BE THE STAR OF YOUR SHOW WITH OUR CLASSIC THEATRE CURTAINS!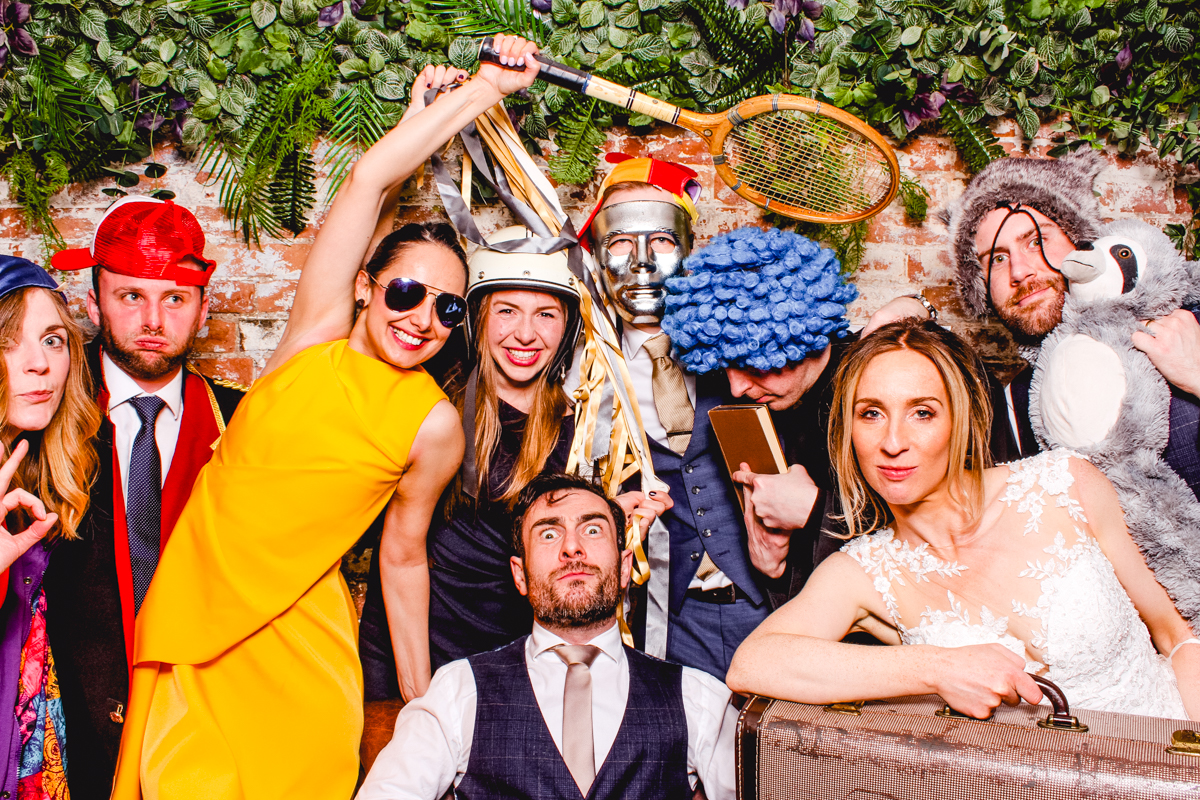 ADD A BIT OF BOTANICAL FLARE TO A FEATURE WALL AT YOUR VENUE!
WHO DOESN'T LOVE SEQUINS? SHE'S JAZZY, SHE SPARKLES AND I MEAN SHE SETS THE BACKDROP FOR ANY PARTY!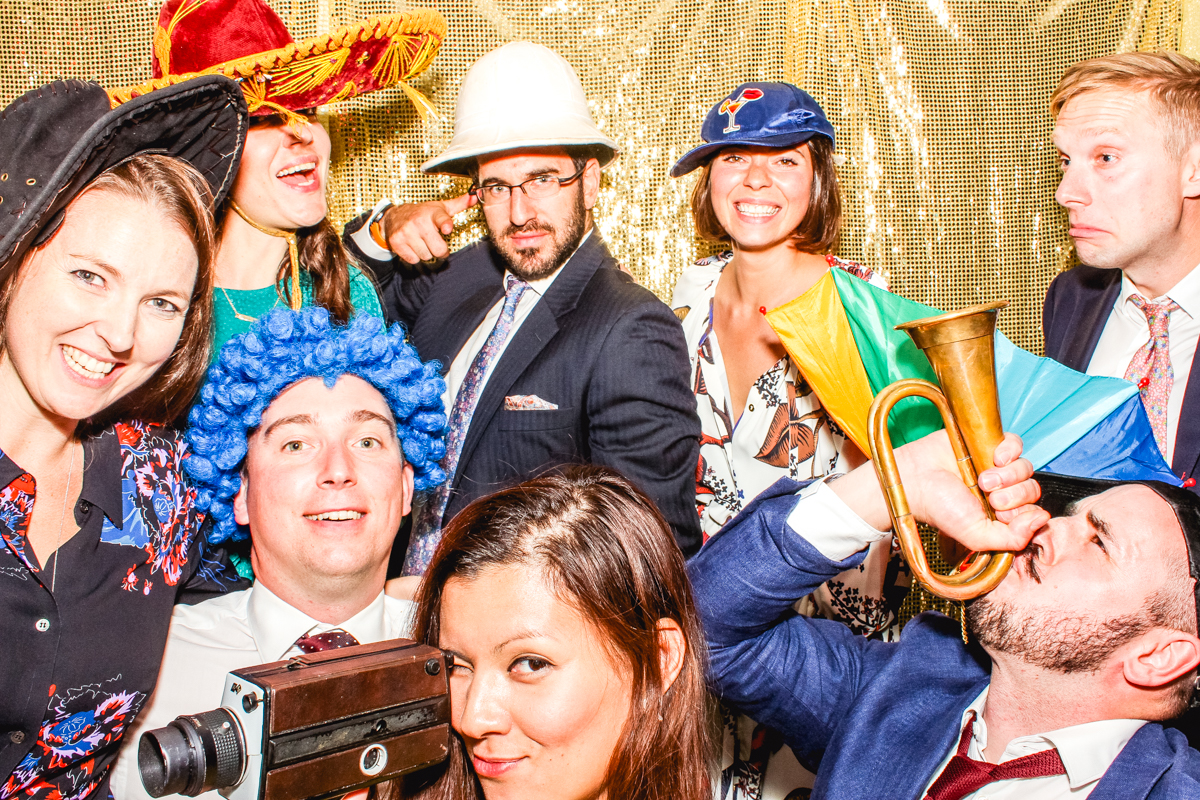 MAY SHE NEED NO INTRODUCTION BUT COME ON…
SHE IS GOLD AND SHE'S COVERED IN SEQUINS!
SHE IS A RETRO BEAUTY! LOOKS AWESOME WHETHER YOU HAVE A THEMED EVENT OR NOT SHES JUST THE BEES KNEES!
SHE WORKS WELL IF YOU HAVE A GREAT WALL OR DOORS AT YOUR VENUE THAT YOU WANT TO INCLUDE, BUT IT GIVES THE BACKDROP A LITTLE MORE DEPTH AND OF COURSE COLOUR!
IF THIS PHOTO DOESN'T SELL IT NOTHING WILL. EPIC BACKDROP,SHE LOOKS FAB AT ANY EVENT!
IT'S ALL IN THE NAME. SHES VINTAGE, AND SHES FLORAL. SHE IS A CLASSY LADY!
DO YOU HAVE AN AMAZING WALL AT YOUR VENUE?
If you have a cool wall or backdrop already in place at your venue then we can also work with this.